#Embrace the power of cloud
At the forefront of cloud engineering, we specialize in designing, deploying, and optimizing cloud-based architectures tailored to the unique needs of our clients. Our team of seasoned engineers combines cutting-edge tools, best practices, and a deep understanding of cloud platforms to architect solutions that are agile, secure, and aligned with business objectives.
Telco (Data Lake)
Customer 360 view for all the Telcom service subscribers/customers
Developed ELT jobs for data acquisition, cleansing and transformation using DBT

Developed custom connectors in Airbyte to consume from various data sources of various data formats (http, FTP, JSON, Mainframe)

Overall orchestration of the Airbyte-DBT pipelines was done using Google Cloud Composer (Managed Airflow 2.0)
MSSQL to BigQuery
Effortlessly transition data ecosystem from MSSQL to BigQuery, leveraging advanced migration tools for seamless scalability and improved analytics performance.
We've seamlessly migrated data from MSSQL to BigQuery, consolidating your data ecosystem and enhancing accessibility.

Our expert team ensured that data integrity was maintained throughout the migration process, ensuring accurate replication.

Seamlessly migrated data ensures that your teams can focus on harnessing data's power, driving your business to new heights.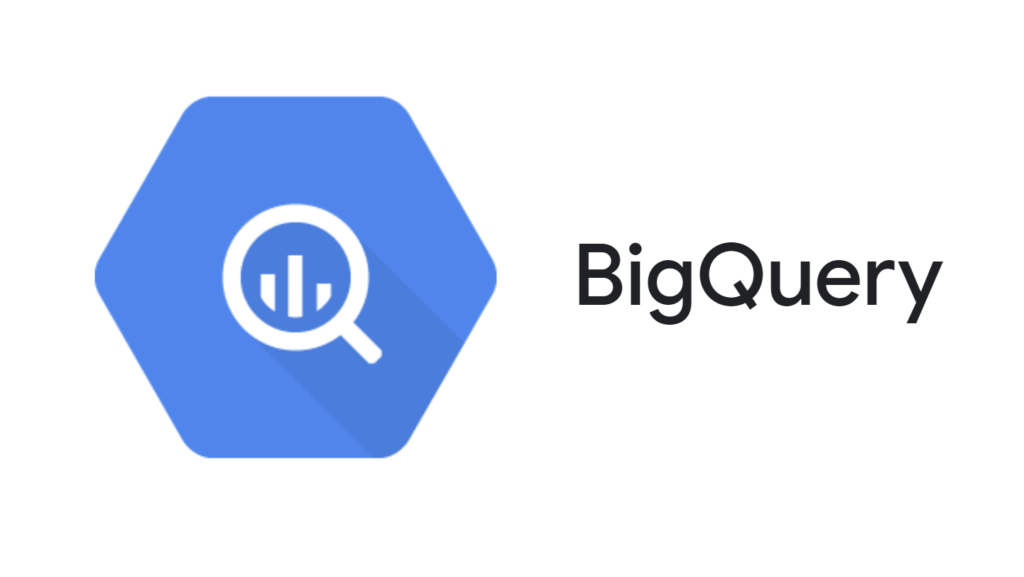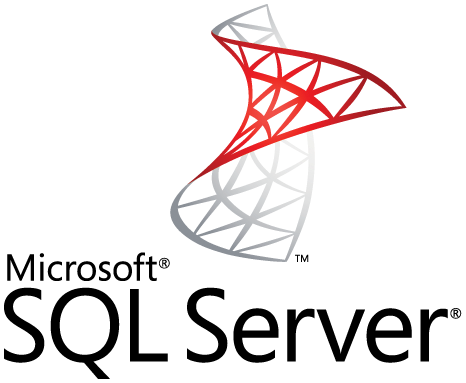 Application migration from Azure Service Fabric to EKS & AKS
Effortlessly transition your applications from Azure Service Fabric to Amazon EKS & Azure AKS with our advanced migration solutions. Our skilled team ensures a smooth migration process, maintaining data integrity and paving the way for improved scalability and performance.
Through this migration, we have harmonized your application ecosystem by seamlessly relocating it to EKS & AKS.

Central to our migration process is the unwavering commitment to data integrity. Our team has meticulously overseen the replication of data, ensuring that every facet is flawlessly mirrored.

With the complexity of migration out of the way, your teams can now channel their efforts into driving innovation and propelling your business forward.
Automobile - Customer 360
Customer 360 for Automobile customers
Data cleansing and feature engineering for 7+ data formats from various data sources namely Mainframe to raw data dump in S3.

PySpark jobs to transform, cleanse, Address validate using Information IDV and deploy them on AWS Glue.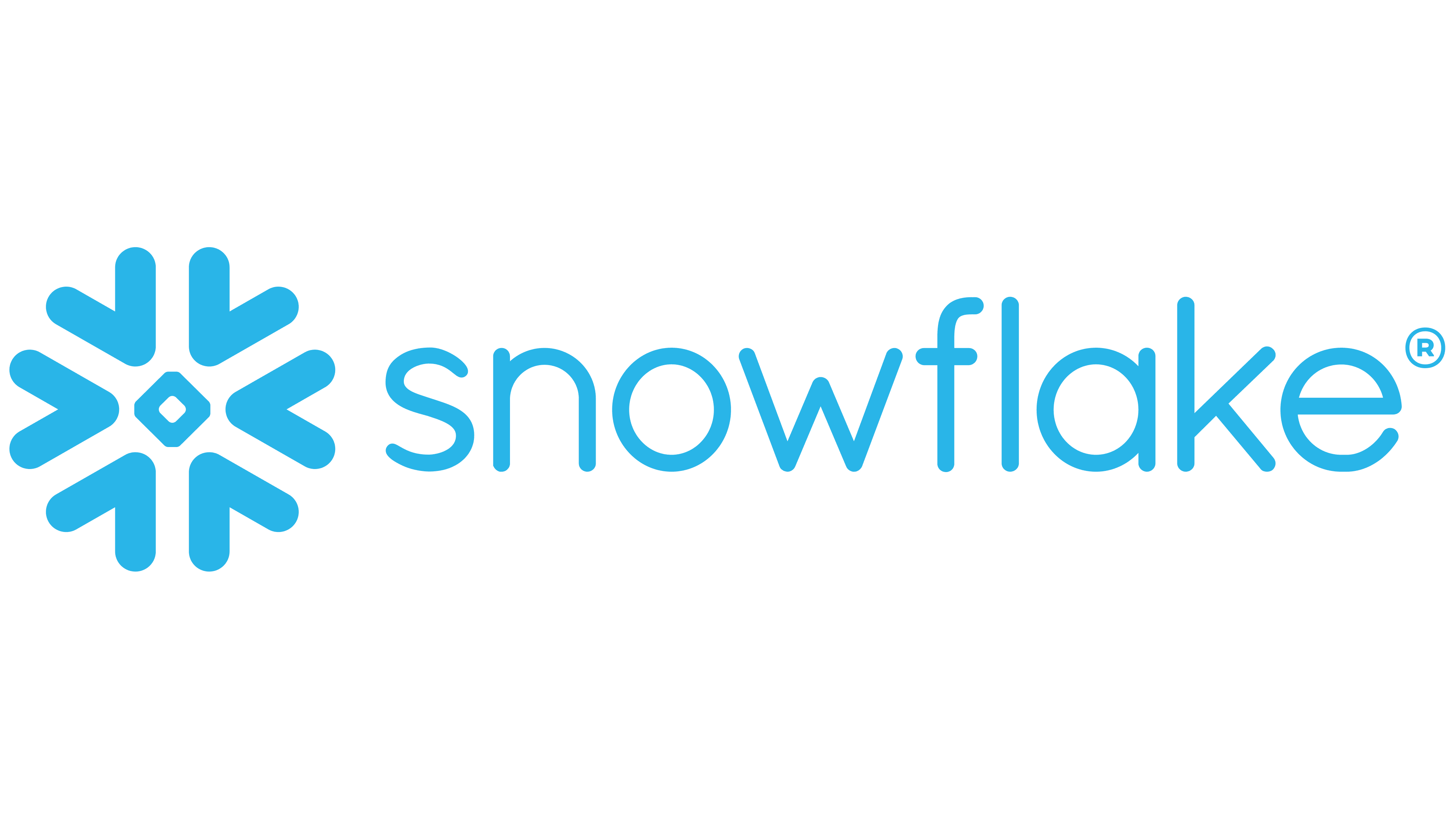 Customer Engagement Suite
MLOps platform for data insights derived from ML Models
Custom AutoML platform to deploy and use models over time for generating propensity score based on the customer data

Allow a variety of parametric and nonparametric techniques

Implemented custom rate limiting module to overcome exponential backoff in AWS services

Built a control plane module to manage the model deployment, workflow and performance tuning parameters