#Embrace Digital Mobility
Petromoney App
Petromoney is a digital lending platform that aims to transform petrol stations into vibrant commercial hubs.
The app offers easy, quick, and customized financing solutions to increase revenue and reduce costs for petrol station owners.

PetroMoney has a strong network of over 65,000 dealers across India, touching the lives of over 5 crore people daily.

On average, 4K events are triggered from the app daily, with around 200+ daily active users (DAU)
Fin Tech - Loan Origination System
Custom Route manager suite for all external API integrations
50+ external service integrations was done for a financial services platform that was built in-house for BFSI segment

Plug-n-Play API manager to configure, deploy and use external services for various operations in the financial suite
MyRepublic App
The MyRepublic App is a groundbreaking solution designed to revolutionize the way you experience connectivity.
We meticulously crafted this application to be exceptionally user-friendly, requiring minimal interactions to activate specific services.

We have intricately developed the entire application, ensuring that activating a service takes just a few clicks.

The application has been skillfully developed to deliver a customized experience to every user, aligning seamlessly with MyRepublic's vision.
Seamless Internet Management
EMR (Healthcare)
Our groundbreaking application that is set to transform the healthcare landscape. Developed with precision and care, this app is poised to redefine how medical professionals interact with patient records, streamlining appointments, prescriptions, and medical history in a seamless digital environment
Doctors can effortlessly manage appointments, ensuring a smooth and organized patient flow.

This app is designed with healthcare professionals in mind, offering an intuitive interface that aligns with their workflow.

Instant access to medical records empowers doctors to provide more personalized and effective medical care.
KVB Digital App
As a trailblazer in banking innovation, we proudly present a sneak peek into the future with the Karur Vysya Bank (KVB) Digital Banking App concept.
Seamlessly access an array of banking services at your fingertips. Your bank becomes as mobile as you are.

Stay in control with instant updates on your account balances, transactions, and more.

Receive immediate alerts for account activities, ensuring you're always in the know about your finances.

Simplify financial management with swift, real-time transactions and updates, making every action count.'
Desikadaya
We're excited to introduce the future of education through Desikadaya's visionary learning platform. This immersive platform seamlessly integrates Ecommerce capabilities, event booking functionality, and an expansive educational hub, all designed to transform the way knowledge is accessed and embraced.
Immerse yourself in a digital marketplace offering a curated selection of enlightening content, from insightful talks to immersive digital courses.

Seamlessly register for educational events, workshops, and seminars, and be part of a thriving learning community.

Access knowledge in an engaging and dynamic manner, fueling your curiosity and quest for personal growth.
Arya Pulses
We are thrilled to have partnered with Arya Pulses in crafting a business website that embodies their commitment to quality and their journey of exporting wholesome pulses to countries worldwide.
Explore the exquisite range of pulses that have transcended borders and enriched palates around the world.

Our website design mirrors Arya Pulses' ethos, showcasing their brand essence and highlighting their role in the global pulses market.

Navigate through the vast array of pulses seamlessly, enjoying an interactive experience that mirrors the sensory delight of their products.

We've tailored the website for their diverse audience, ensuring a user-friendly journey that captures the essence of Arya Pulses' offerings.
Suraaj Consultants
Custom Route manager suite for all external API integrations
50+ external service integrations was done for a financial services platform that was built in-house for BFSI segment

Plug-n-Play API manager to configure, deploy and use external services for various operations in the financial suite
#Embrace the power of cloud
Telco (Data Lake)
Customer 360 view for all the Telcom service subscribers/customers
Developed ELT jobs for data acquisition, cleansing and transformation using DBT

Developed custom connectors in Airbyte to consume from various data sources of various data formats (http, FTP, JSON, Mainframe)

Overall orchestration of the Airbyte-DBT pipelines was done using Google Cloud Composer (Managed Airflow 2.0)
MSSQL to BigQuery
Effortlessly transition data ecosystem from MSSQL to BigQuery, leveraging advanced migration tools for seamless scalability and improved analytics performance.
We've seamlessly migrated data from MSSQL to BigQuery, consolidating your data ecosystem and enhancing accessibility.

Our expert team ensured that data integrity was maintained throughout the migration process, ensuring accurate replication.

Seamlessly migrated data ensures that your teams can focus on harnessing data's power, driving your business to new heights.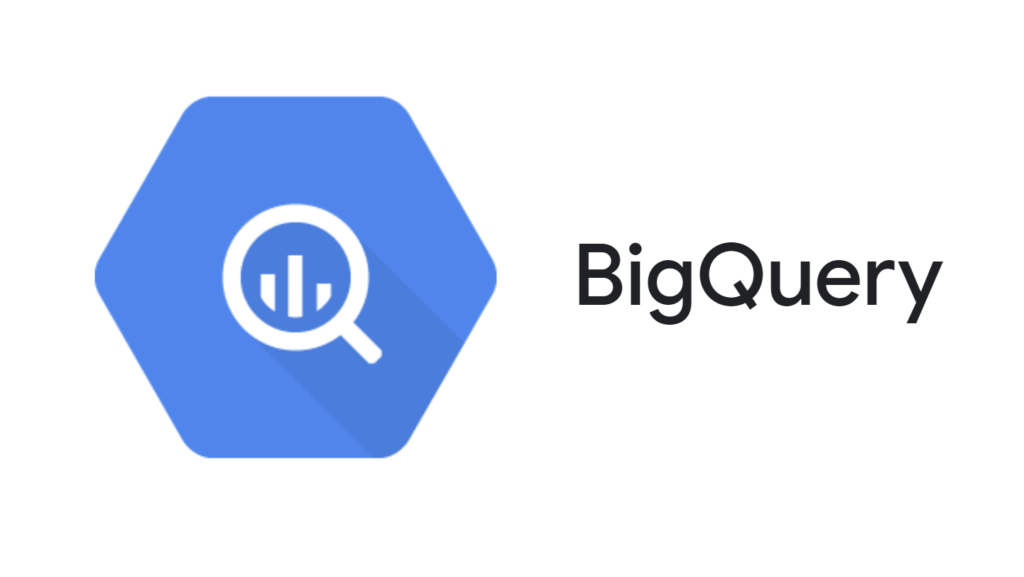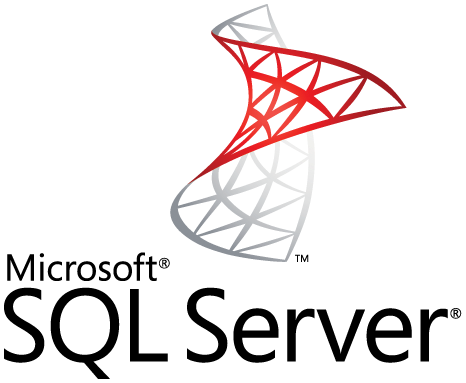 Application migration from Azure Service Fabric to EKS & AKS
Effortlessly transition your applications from Azure Service Fabric to Amazon EKS & Azure AKS with our advanced migration solutions. Our skilled team ensures a smooth migration process, maintaining data integrity and paving the way for improved scalability and performance.
Through this migration, we have harmonized your application ecosystem by seamlessly relocating it to EKS & AKS.

Central to our migration process is the unwavering commitment to data integrity. Our team has meticulously overseen the replication of data, ensuring that every facet is flawlessly mirrored.

With the complexity of migration out of the way, your teams can now channel their efforts into driving innovation and propelling your business forward.
Automobile - Customer 360
Customer 360 for Automobile customers
Data cleansing and feature engineering for 7+ data formats from various data sources namely Mainframe to raw data dump in S3.

PySpark jobs to transform, cleanse, Address validate using Information IDV and deploy them on AWS Glue.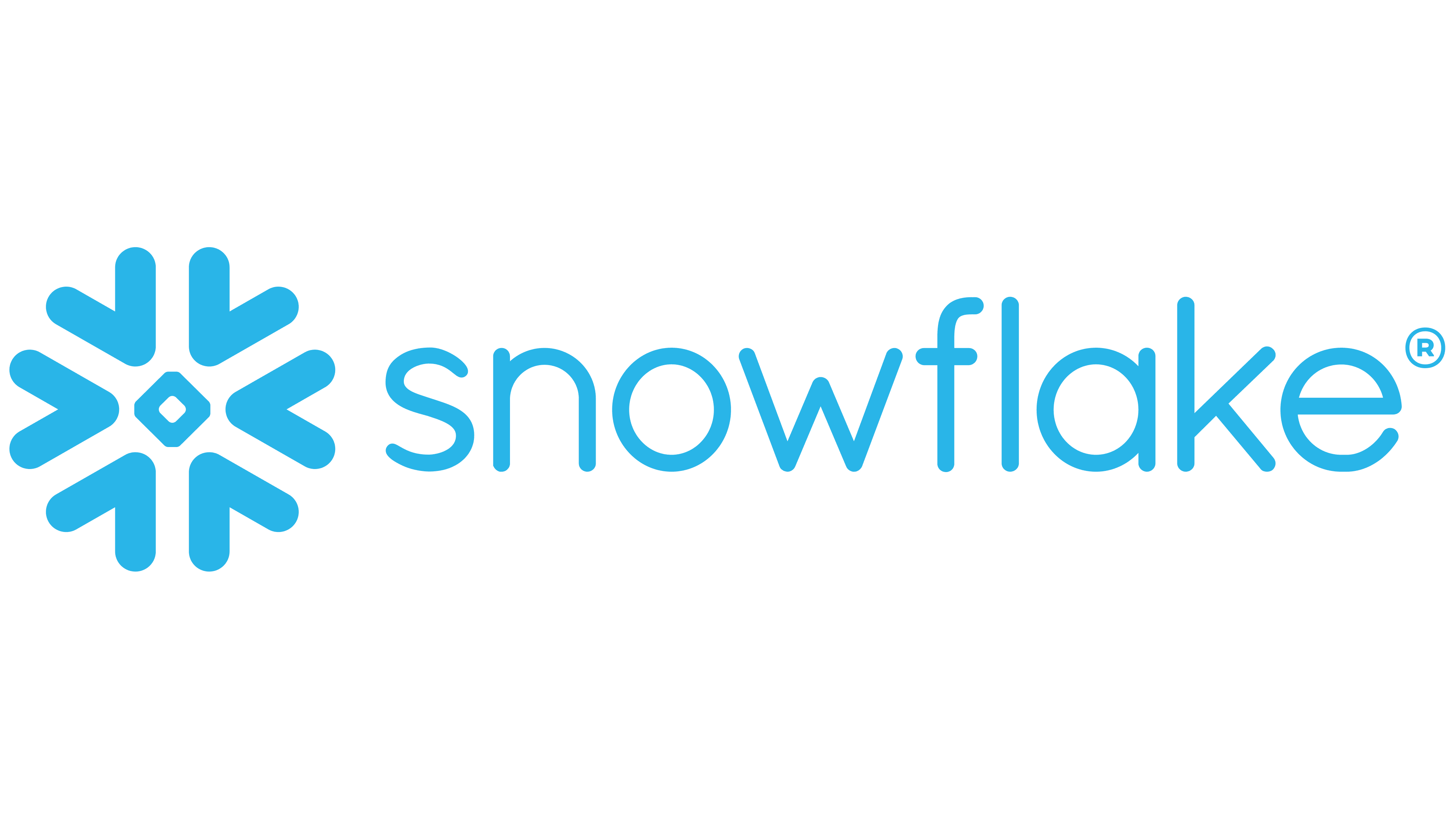 Customer Engagement Suite
MLOps platform for data insights derived from ML Models
Custom AutoML platform to deploy and use models over time for generating propensity score based on the customer data

Allow a variety of parametric and nonparametric techniques

Implemented custom rate limiting module to overcome exponential backoff in AWS services

Built a control plane module to manage the model deployment, workflow and performance tuning parameters
#Unlocking the Power of Machine Learning
Digital suite for MLOps
Our advanced Digital Suite for MLOps redefines how machine learning projects are managed, streamlining workflows, enhancing team synergy, and amplifying the potential for groundbreaking discoveries.
We've meticulously crafted this Digital Suite to eliminate inefficiencies. By automating routine tasks and focusing on the essentials, we've redefined efficiency in MLOps.

Real-time collaboration tools, shared model repositories, and collaborative experiment tracking foster a culture of teamwork that fuels remarkable results.

Behind our Digital Suite stands a team of accomplished data scientists and machine learning engineers.
Conversational assistant with Embedded Intelligence
Experience the Future of Finance with our Conversational Assistant – your all-in-one solution for effortless financial management. Our AI-powered WhatsApp bot offers instant loan requests, personalized assistance, streamlined interactions, and the perfect blend of security and innovation.
Instant Financial Management: Seamlessly handle loan requests, complaints, callbacks, and account information through a user-friendly WhatsApp bot.

Intelligent Assistance: Experience AI-powered support that adapts to your preferences, ensuring efficient query resolution and personalized interactions.

Streamlined User Experience: Navigate complex financial tasks with ease, from raising loan requests to viewing account statements, all within the chat interface.

Security and Innovation: Enjoy secure and convenient financial interactions as our cutting-edge solution redefines the way you engage with financial services.
Smart Financial Management
iRCA
Our Root Cause Analysis Bot is a state-of-the-art tool that monitors your production environment with unparalleled vigilance. It's your proactive partner in bug detection and resolution.
The RCA Bot is your digital watchdog, continuously scanning your production environment for anomalies, errors, and bugs.

When a bug is detected, our bot doesn't just stop at flagging the issue – it delves deep into the problem to identify its root cause. This crucial step eliminates the guessing game and accelerates the resolution process.

he RCA Bot doesn't work in isolation. It's seamlessly integrated with your internal communication platform. The moment a bug is identified, it intelligently notifies the concerned teams, ensuring everyone is on the same page right from the start.

No more manual bug ticket creation! Our bot interfaces with your ticket handling platform and generates a comprehensive bug ticket with all the necessary details. This not only saves time but also ensures accurate documentation of the issue.